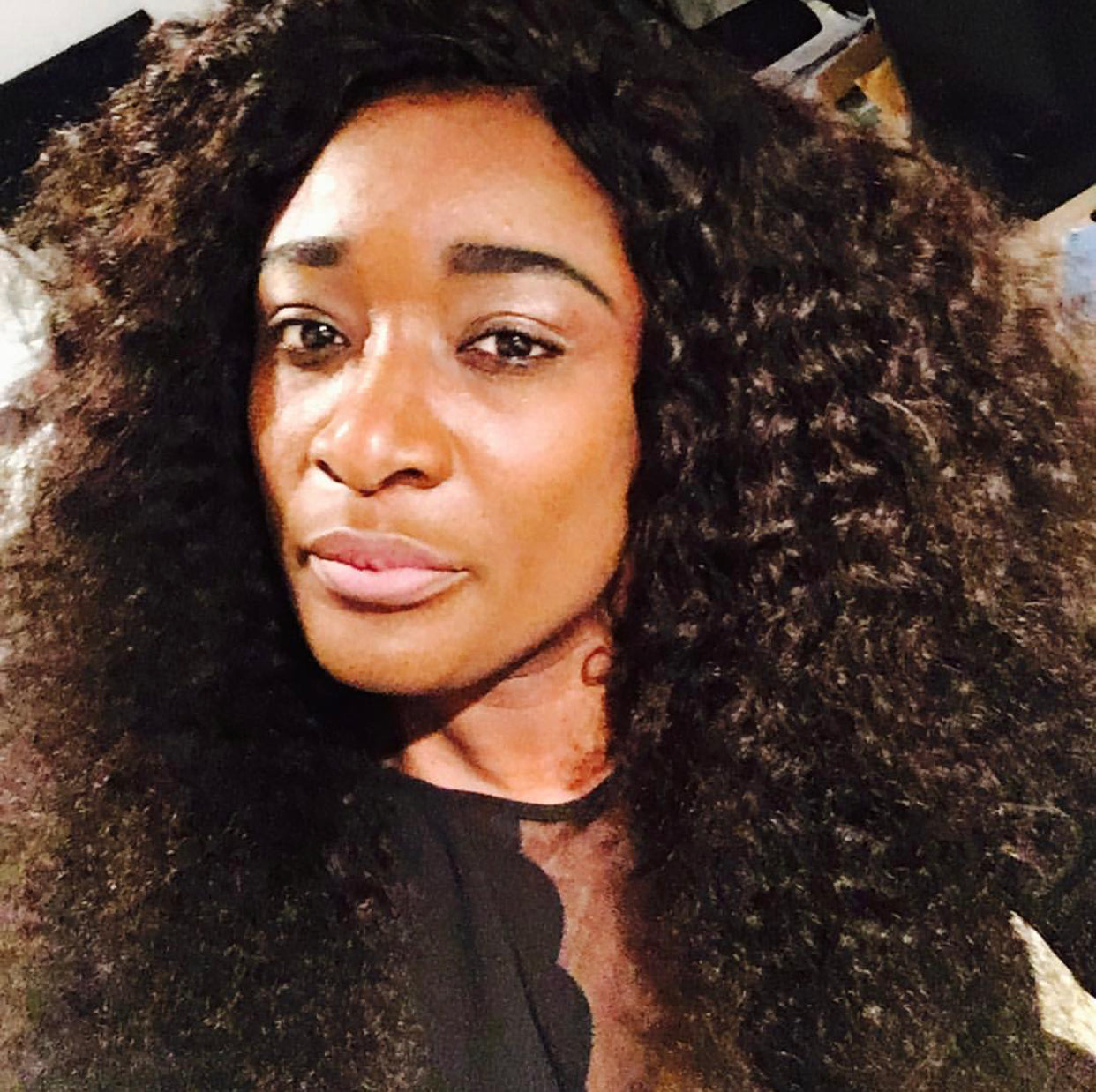 Jun 30 , 2020
At LUSH Virgin HAIR we provide our clients with the highest quality line of virgin human hair mainly from India.
LVH offers virgin hair that is durable and versatile. Textures include Straight, Body Wave, Curly and Wavy.  
Our virgin hair is unprocessed, free of harsh chemicals or colouring. To ensure that our clients receive only the best, we take pride in our very strict quality control process which involves washing, sterilising (chemical free), treating, conditioning and air-drying the hair. The hair then goes through a second stage that includes our IN-HOUSE Examination process.
Our hair cuticles are aligned in the same direction to prevent excessive tangling and matting.
LVH hair is easy to maintain due to its medium to low lustre. It responds well to different styling techniques;  curling, straightening, and colouring, With proper maintenance our hair is guaranteed to be long lasting and reusable for years.